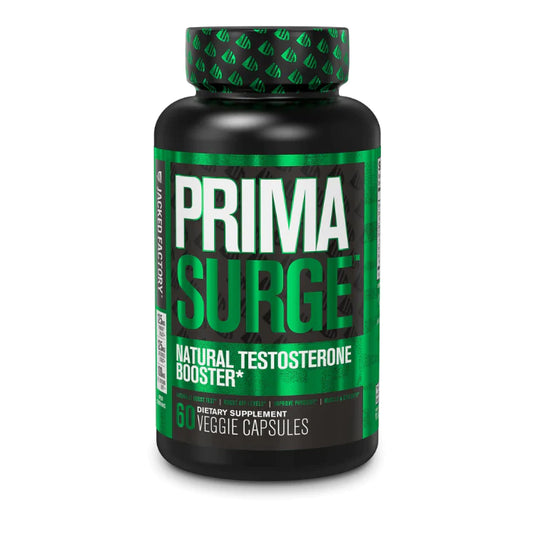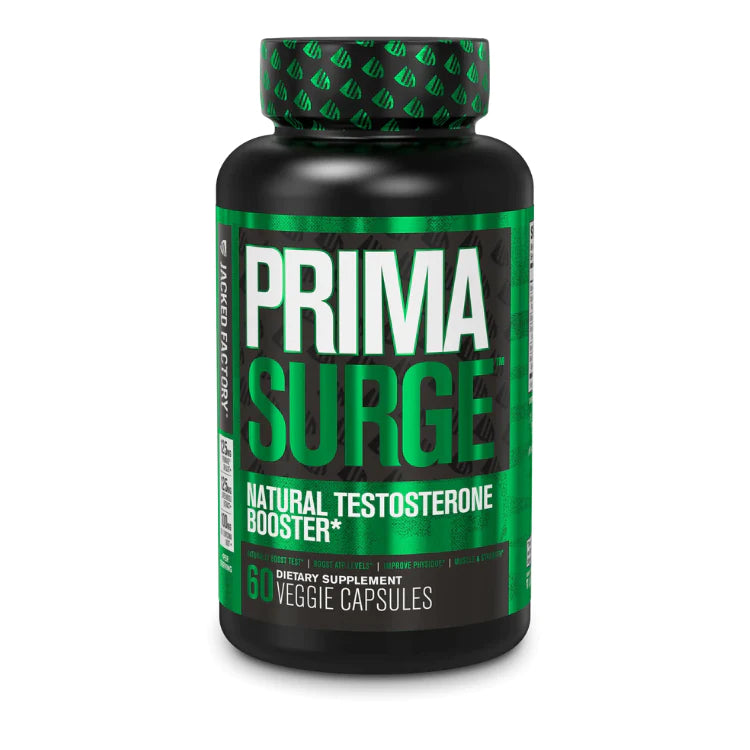 Primasurge is a scientifically-formulated, non-proprietary blend, all-natural testosterone booster supplement for men. Featuring the world's most effective research-supported ingredients.
 Primasurge helps support maximum muscle growth, fat loss, and strength. Perform better and recover faster from your workouts. Primasurge is the world's first complete test boosting muscle builder.
 Seize each day with improved energy levels and enhanced vitality. Feel a stronger sex drive, and a greater drive to conquer your workouts .