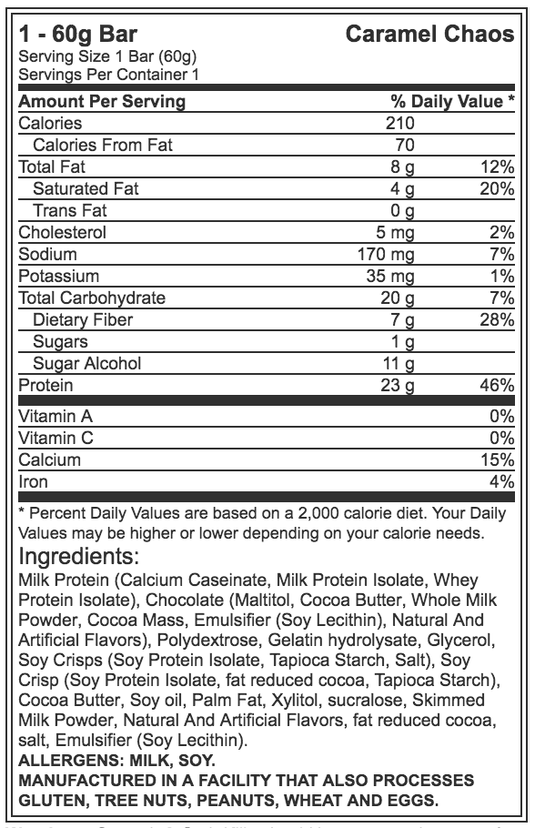 WHY CARB KILLA?
Our Carb Killa® bar is the ultimate high protein snack. Available in an range of flavors, from classic Caramel Chaos and White Chocolate Cookie to the famous Birthday Cake and decadent Dark Chocolate Raspberry, you'll be spoilt for choice. Good luck deciding which flavor to try!
Each high protein bar is triple layered and coated in chocolate for ultimate indulgence. They're the perfect way to curb those sugar cravings while also providing a punch of protein. They're low in sugar and carbs but high in protein and fiber, making them a great snack to keep you going throughout the day. Made using a specially selected baking process, Carb Killa® bars offer exceptional taste.
Not sure which flavor to try first? Why not try our Carb Killa® 12 Bar Variety Pack and give a selection of flavors a go!