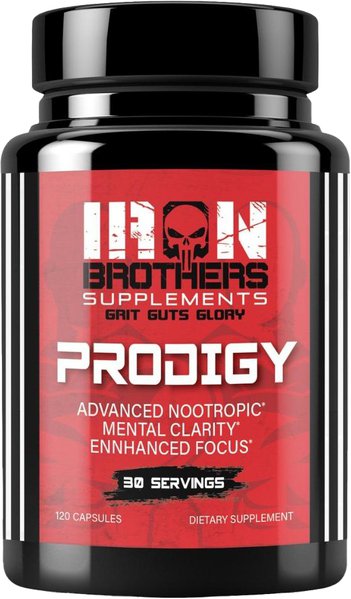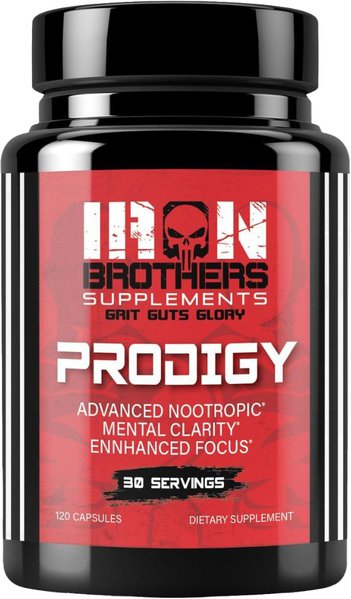 Do you want better focus, clarity of mind & enhanced mental performance?

Fortify your brain health and improve your cognitive function with Iron Brothers premium brain-boosting Nootropic.

Product Benefits:

* Advanced Brain Nootropic Supplement
* Promotes Focus, Clarity, Natural Energy
* Fortified with Lion's Mane and L-Theanine 
* Stimulating Caffeine Anhydrous
* BioPerine for Enhanced Absorption
* GMP Certified Facility
* Made in the USA
* Volume: 120 Capsules 
Start restoring your mental and physical energy and get more done in and out of the gym!
QUALITY ALL-NATURAL INGREDIENTS