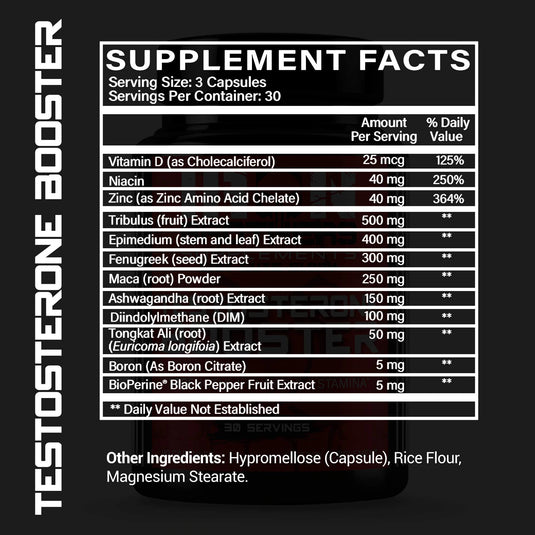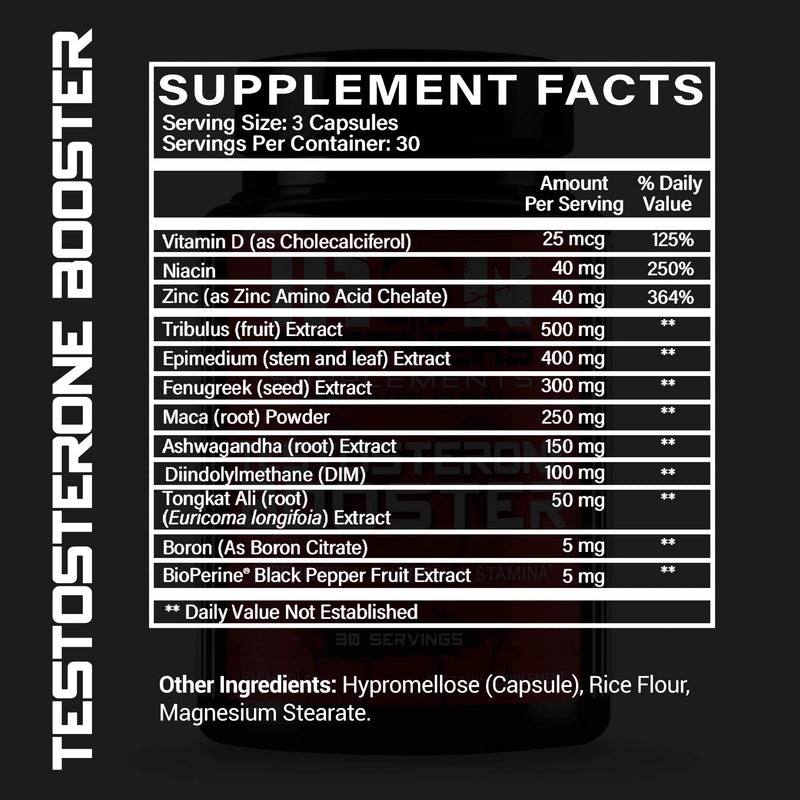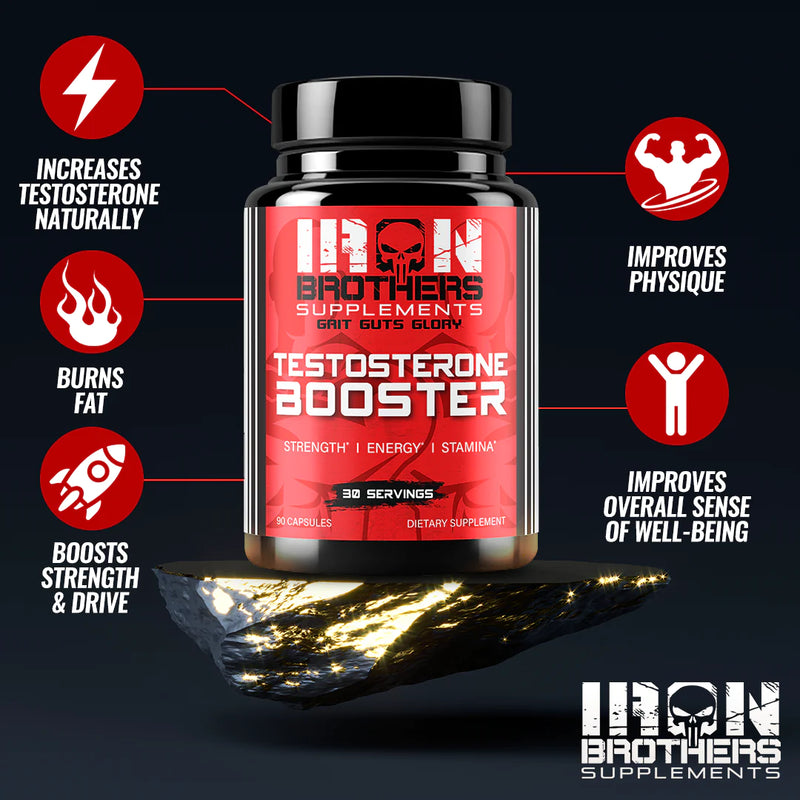 Are you worried you might have low testosterone levels?
After the age of 30, testosterone in men starts to decline, which can lead to depression, weight gains and problems in the bedroom. Are you ready to ramp up your energy, increase your sex drive, improve your strength and stamina?
Stop settling for supplements that don't work & see the results you deserve!