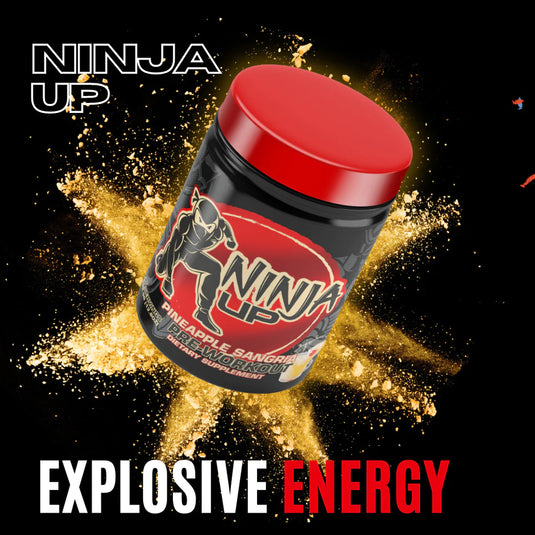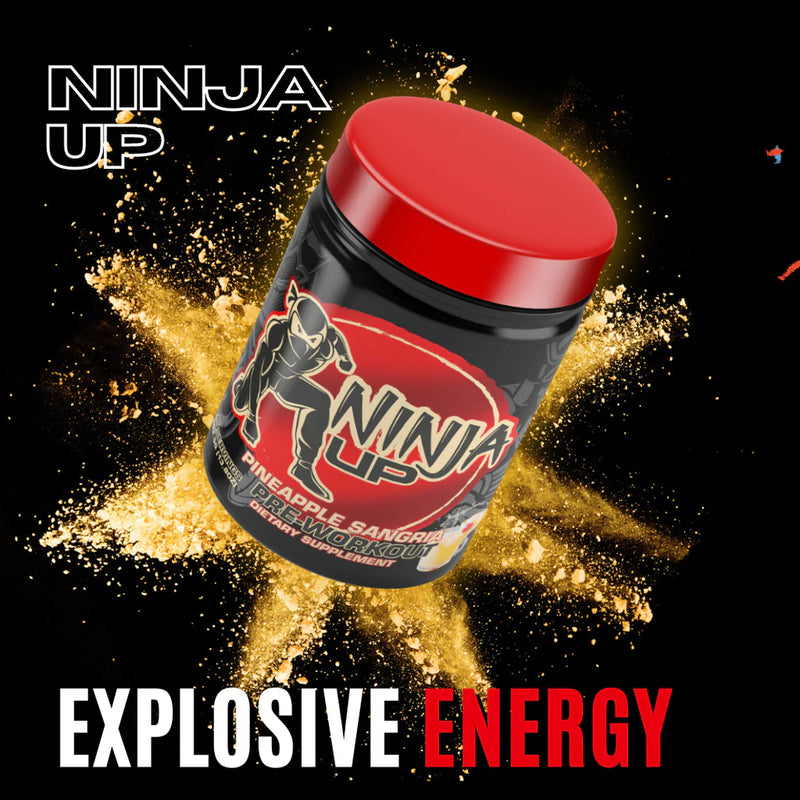 It's time to Level Up with Ninja Up!
We didn't just throw any old ingredients in here, each ingredient was carefully selected so you can crush your workout, yes crush it!
Ninja has full disclosure supplement labels so you know exactly what is in our formula. We encourage you to compare it! Just don't copy it!
It's time to Level Up!
Full Disclosure Label
Patented ingredients
Pump Ingredients for vascularity