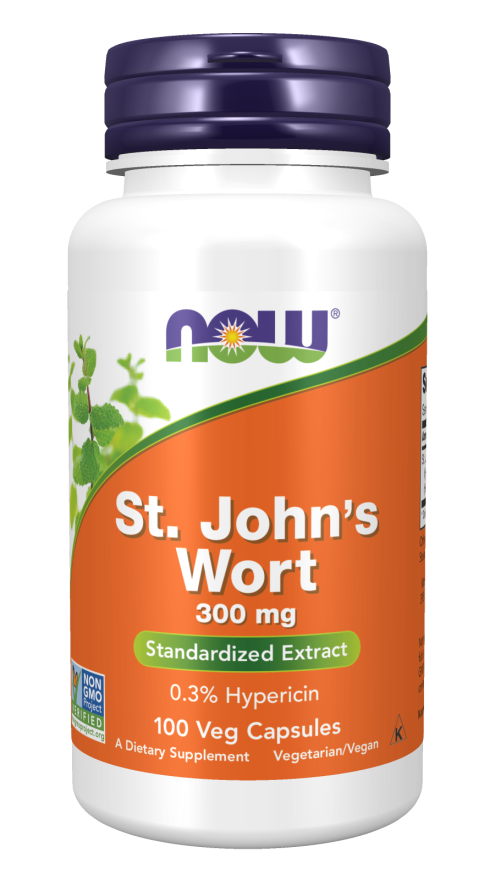 Traditionally used as a sedative for relief of restlessness or nervousness
Helps with symptoms of sleep disorders
Standardized Extract with 0.3% Hypericin
Vegetarian / Vegan
St. John's Wort (Hypericum perforatum) has a long history of traditional use by herbalists dating back more than 2000 years. Busy lifestyles and mounting stress can lead to anxiety, restlessness, and troubles with sleeping. The Canadian Sleep Society states one-third of Canadians suffer from insomnia-like symptoms that can impair daily functions. St. John's Wort has been extensively studied as a natural solution to manage symptoms of anxiety and sleep deprivation. St. John's Wort helps support serotonin levels in the brain helping to fight anxiety, support mood and the sleep cycle.
NPN 80001963