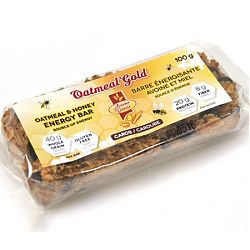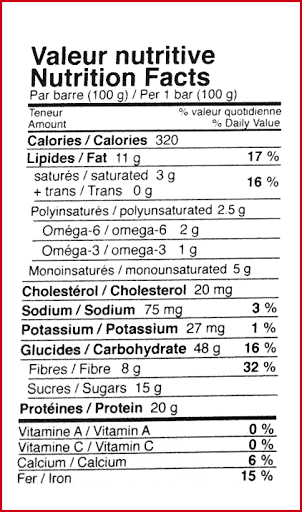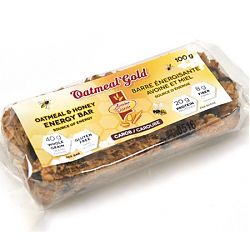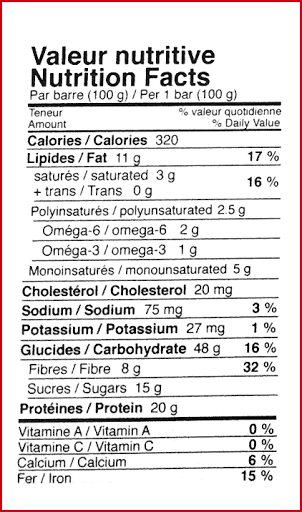 Oatmeal & Honey Energy Bar!
Delicious in flavour, generous in portion size, these products are made in a gluten-free facility using the best whole grain oats and wholesome ingredients.
 Moist & Delicious

 Gluten Free

 40 Grams of Whole Grains

 20 Grams of Protein per Bar

 8 Grams of Fiber

 Omega 3 and 6

 Source of Calcium and Iron

 0 Trans Fat

 Low in Cholesterol and Sodium

 No refines or added sugar


 

Eco-friendly Packaging

 Produced in Canada


 And a great source of food energy!