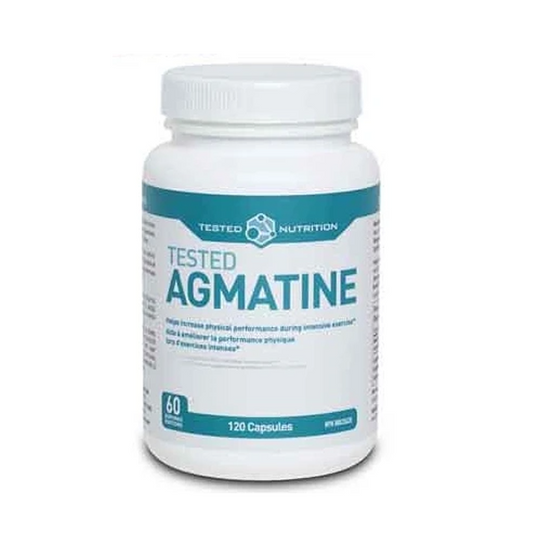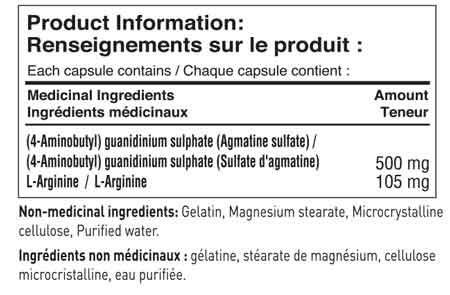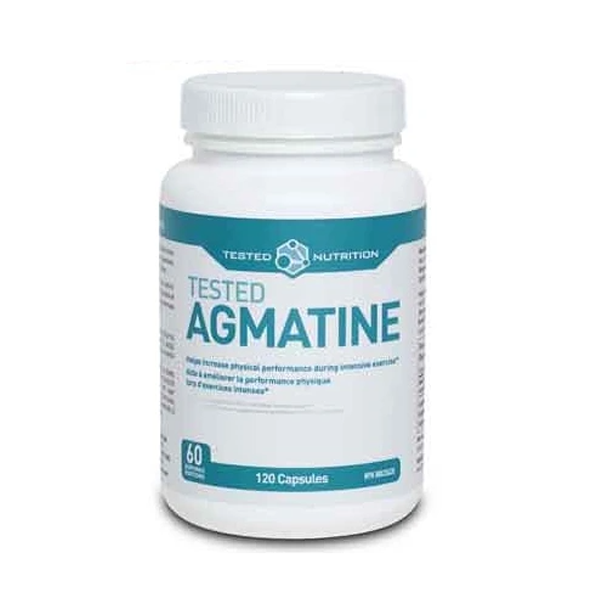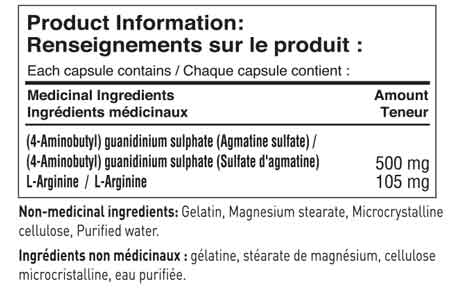 Tested Nutrition Agmatine
Throw away your old school Pre-Workout powder. Agmatine makes Arginine obsolete!
Tested Agmatine Sulfate will take your workout to the next level. Each capsule contains 500mg of pure Agmatine Sulfate, the next generation of pump enhancing supplements.
Extreme long lasting muscle pumps.

Stimulates natural GH, LH and IGF-1 levels.

Enhances nutrient flow to the muscles.

Helps with muscle recovery after training.

Laboratory tested and safe!
Tested Agmatine contains 100% Agamatine Sulfate. Agmatine Sulfate is an incredible supplement for boosting Nitric Oxide levels. Agmatine Sulfate will cause a massive muscle pump during training. Agmatine also helps to block the breakdown of NO in the body making your muscle pump last longer than ever before. Not only does Agmatine boost NO levels drastically, it can also cause an increase in natural growth hormone, LH and IGF-1 levels.