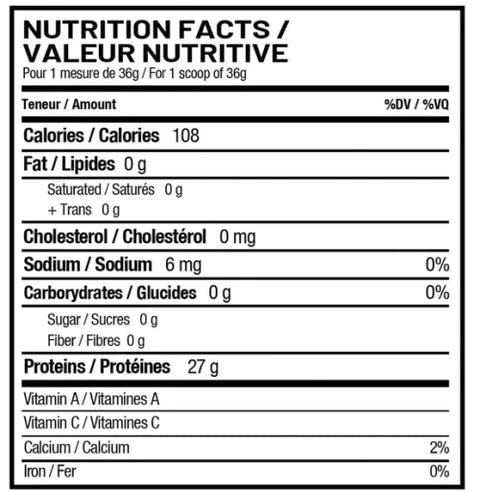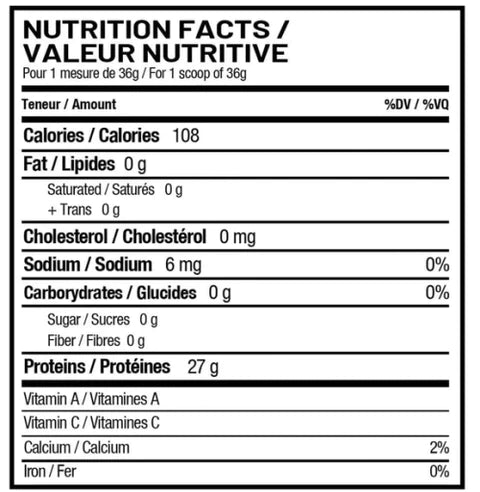 CLEAR ISO from Unity Supplements is the revolutionary way to enjoy your protein!.
Each scoop provides you with 27g of delicious, high-quality, hydrolyzed whey protein!. You'll get a light, refreshing, and unbelievably tasty drink with all the protein you need and none of the added fats, carbs, and sugars that you don't want!.
CLEAR ISO was created to fill the rapidly growing gap in the market for consumers (like you) who aren't interested in the traditional thick and creamy texture of most protein powders. Try it and taste the difference!